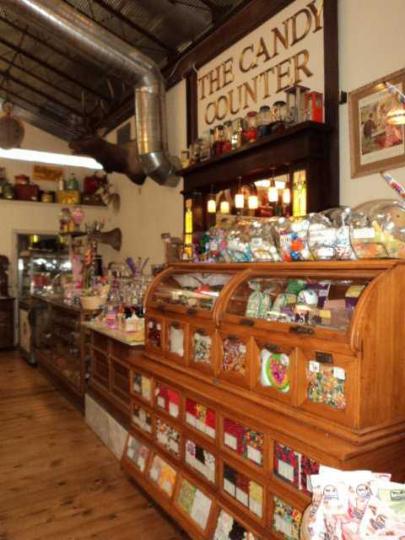 Welcome to Holy Terror Antiques online store.
We are located in Keystone South Dakota, in the shadow of Mount Rushmore
Please visit us at our New Location
1201 Old Hill City Rd
Keystone SD 57751
2 miles west of town
We are open every day 9 am - 7 pm!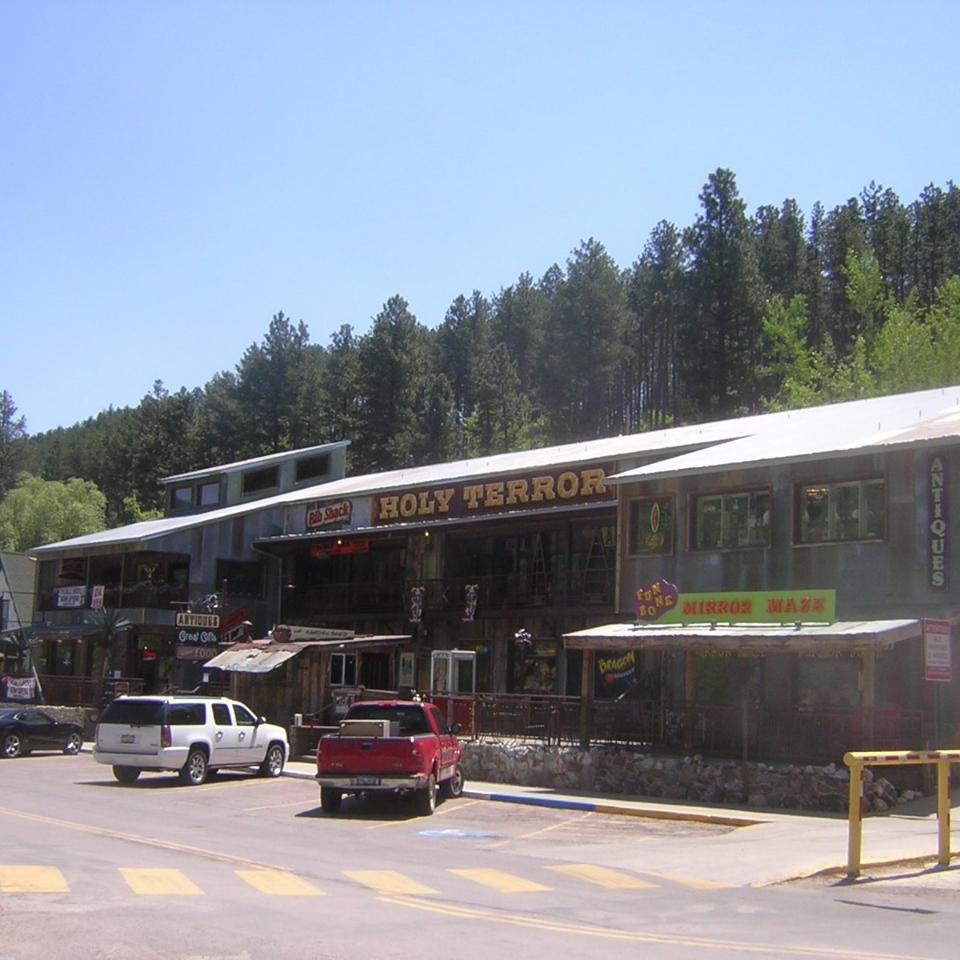 ABOUT US
Holy Terror Antiques is located in the shadow of Mt. Rushmore, in the historic mining town of Keystone, South Dakota. The store opened in May 2005, after Pam Brodine, Dennis Kling, and Westly Parker custom designed the building in which the store is located, to replicate an old mine building.
Our store is a wonderful space (6,000 sq. ft.) with sunlight flooding in through skylights and windows. We have an eclectic array of furniture, pottery, glass, country store items, advertising, and much more. With over 40 years in the trade, this has allowed us to put together a collection rarely seen in one place. We take pride in displaying our merchandise in such a way as you can picture it in your home.